Are you ready to change up your commute? Share the Ride NC (STRNC) is a statewide website that was created to help form carpools and vanpools. Not only does it help match you with other commuters near your route, it also houses Emergency Ride Home and the GoPerks incentive program.
Download the STRNC App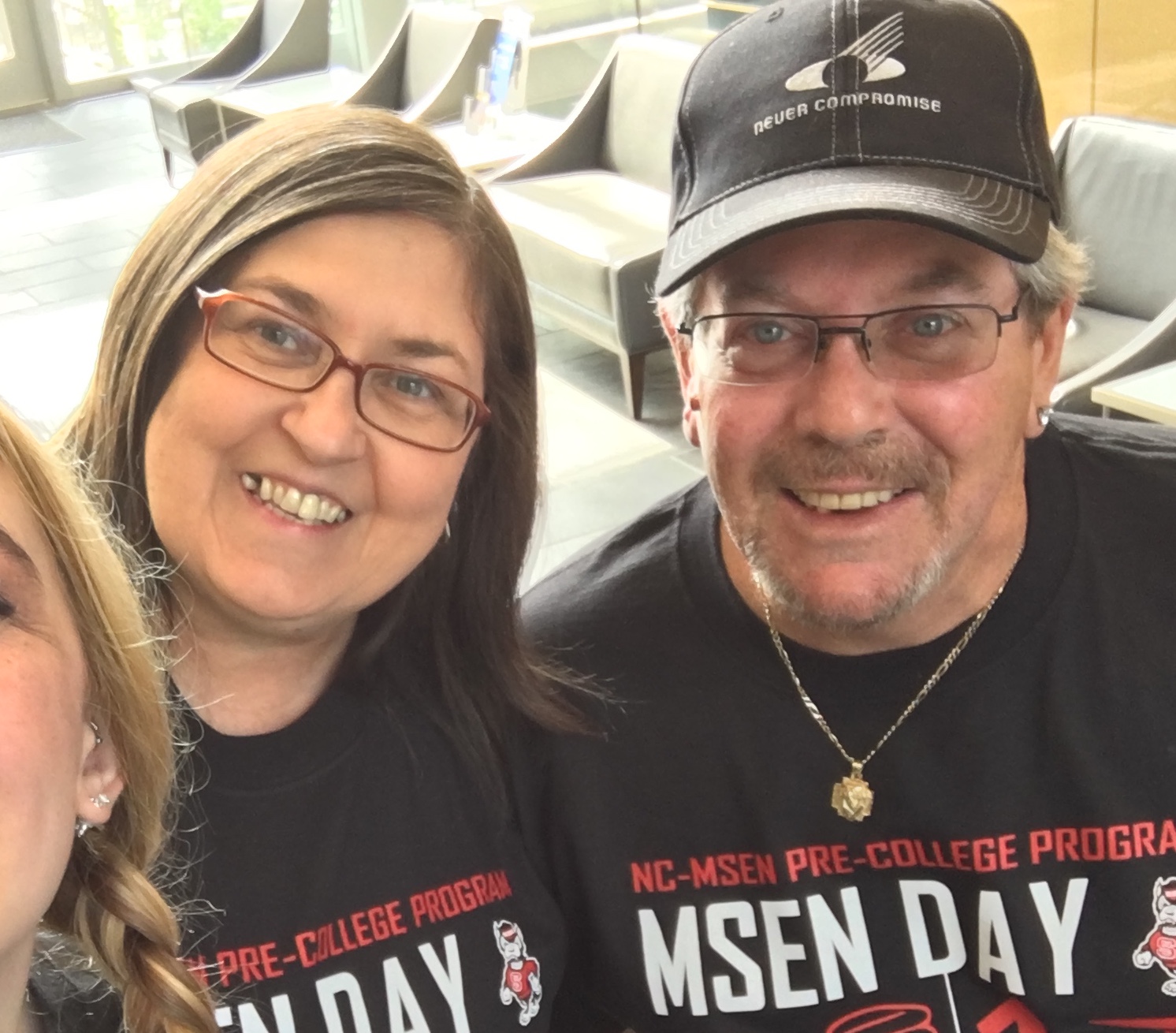 From spending time with her husband to saving money to helping the environment, Denise loves being a carpooler:
"I commute to and from work with my husband for the past 4 years. We started to carpool to cut the cost of our monthly parking permits, but now we like the fact that it helps us save with the rising cost of gas prices and wear and tear of our vehicle. It's nice to have someone to talk to in the morning on our way into work." – Denise O'Neill
I'm not sure if I'm ready to jump in a carpool
Take a look at these 4 common myths that we busted!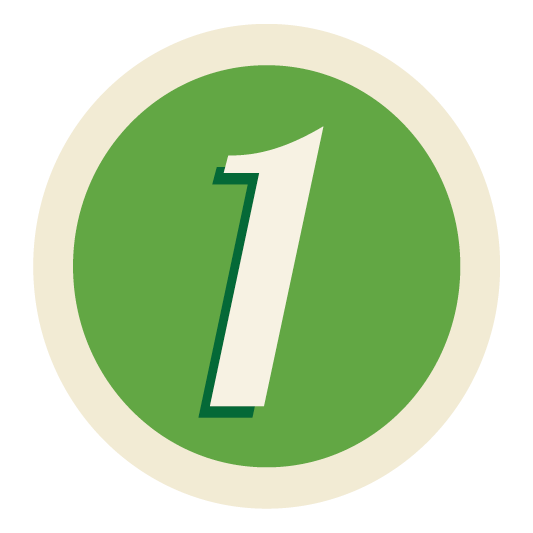 Hard to find people who want to carpool
STRNC has a database of over 13,000 commuters, so finding a carpool partner has never been easier.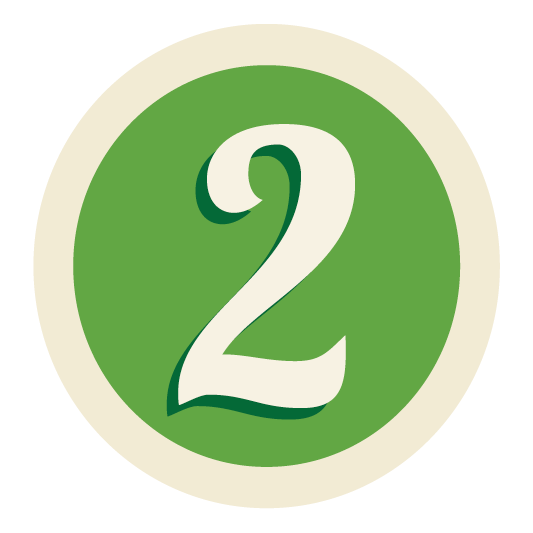 I'll have to commit to carpooling every day
Customize how many days you want to carpool on STRNC to find a schedule that works for you.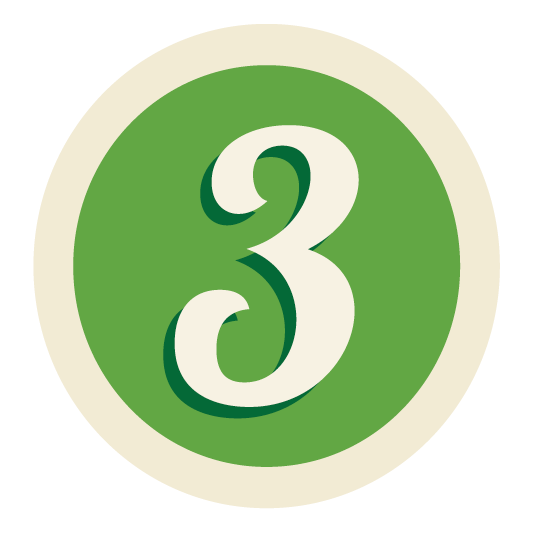 I'll be stranded in an emergency
If you have an unexpected update to your day, the Emergency Ride Home program has your back.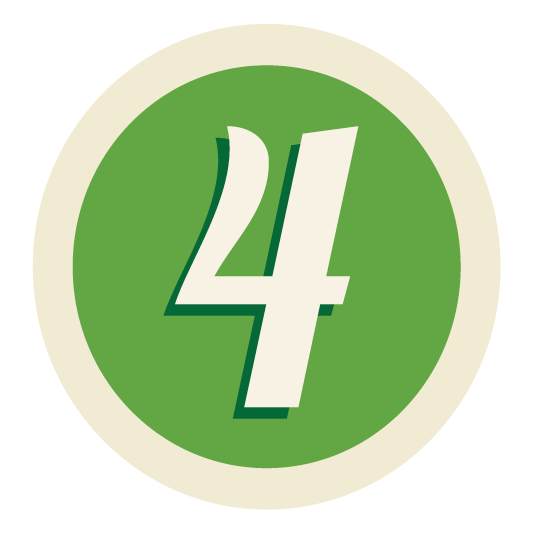 I have a car so there is no need for me to carpool
Awesome! You need a car to carpool. Plus, you'll be able to share costs and do your part to reduce cars on the road.
I want to carpool! Where do I start?
Easy-peasy! Head over to STRNC.org. Using your home and work or school addresses, you will be matched to nearby commuters with similar schedules. When you register, you get a free list of matches of people that are interested in carpooling - just like you. Contact your matches through this site to find your preferred carpool partner and get started! There are no obligations or requirements.
So I found a group to carpool with...what now?
Before you jump in the car, it's important to make sure your fellow carpoolers are on the same page. Especially with things like meeting times, shared costs and emergency situations. Don't forget personal car etiquette! We recommend sitting down face-to-face with your new carpool crew and going through our checklist.